What does a bookkeeper cost for a self-employed entrepreneur (zzp), a proprietorship (eenmanszaak), a private limited company (BV) or freelancer? A good bookkeeper takes care of your bookkeeping at a good price-quality ratio and provides an entrepreneur with (more) profit year after year. In this article we discuss what a bookkeeper costs (per hour, month, quarter), the activities that a bookkeeper can take care of for you, whether it is mandatory to have a bookkeeper and finally the advantages and disadvantages of outsourcing bookkeeping. Need a bookkeeper right away? Request up to three free quotes using the button below. This way you can compare the costs of bookkeepers in your area yourself.
What does a bookkeeper cost on average? Calculate it yourself!
The cost of a bookkeeper for the income tax return, VAT return or other bookkeeping for self-employed people varies greatly from one bookkeeper to another. Most bookkeepers use a monthly fee, they then divide the costs they charge per year. This fee often depends on the bookkeeper's experience and the size of your business. This makes sense, the more extensive the bookkeeping that need to be processed, the more work the bookkeeper has with it.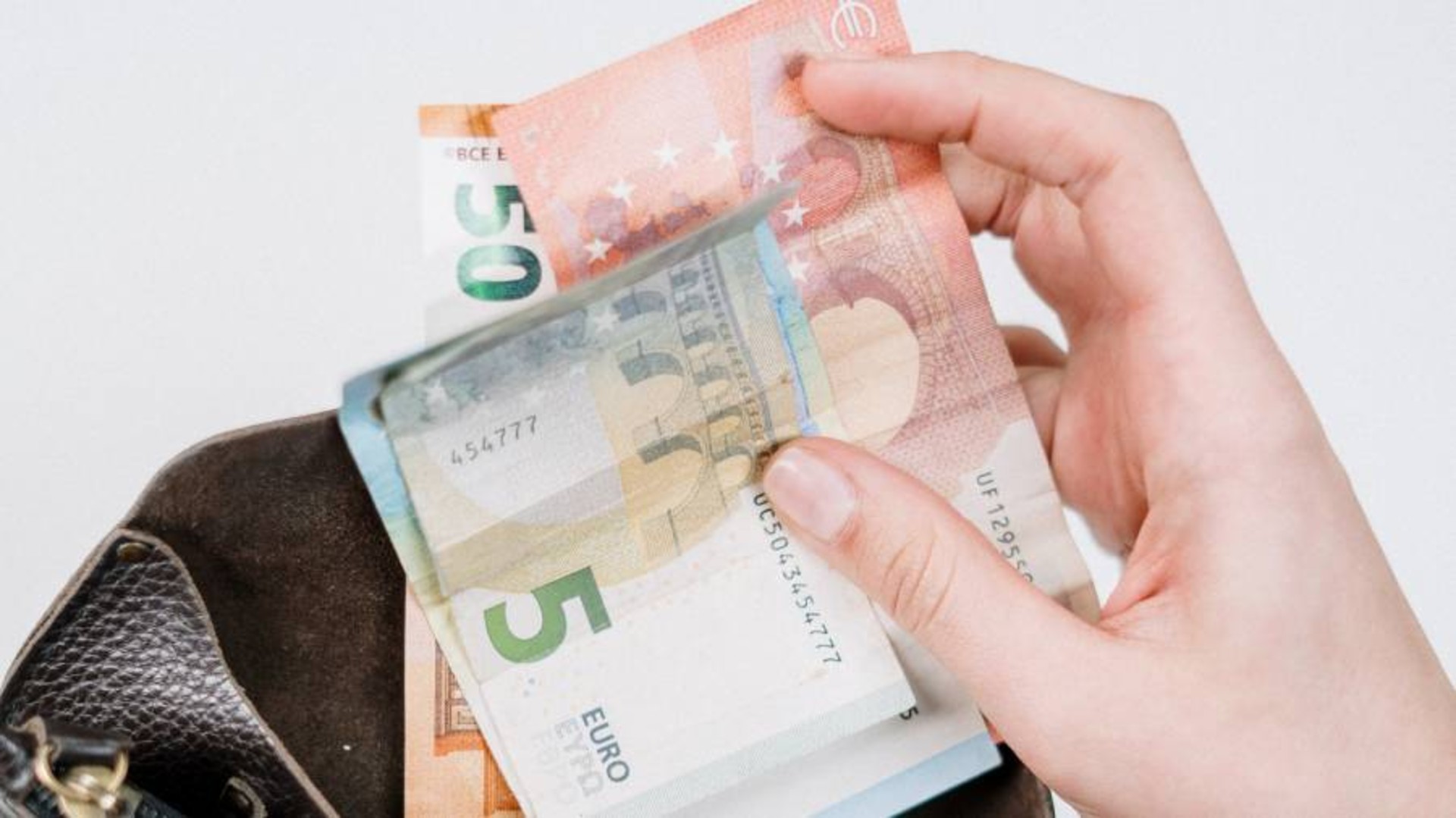 A bookkeeper with a few years of experience can already be found for a price starting at around 65 euros per hour and a very experienced bookkeeper with 10+ years of experience charges on average around 100 euros per hour (all amounts are ex 21% VAT).
You can easily do your own math taking into account:
Bookkeeping costs per year;
Turnover per year;
Budget you have available;
The savings (time and money) that your bookkeeper gives you;
Maximizing the number of (tax) deductions;
The number of hours you do not have to spend on your administration yourself, but can focus on your passion: entrepreneurship.
Bookkeeper prices by legal form
The bookkeeper prices below are an average estimate based on up to 100 invoices per month.
| Self employed person | Limited company | BV |
| --- | --- | --- |
| € 65 – 150 | € 75 – 250 | € 150 – 500 |